Plumbing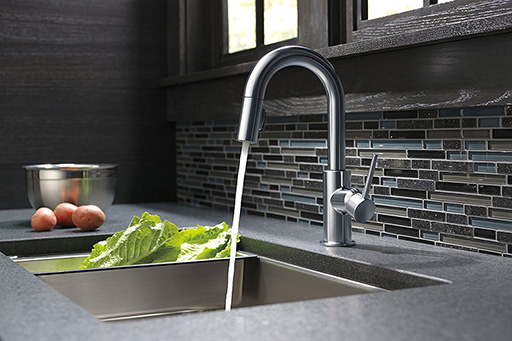 is a proud member of Pro All Inc. Group of Companies. Our Family owned and operated business specializes in New Construction Plumbing in Greater Kingston Ontario.
Leave it to the Pros
Building a New Home? Thinking of Updating or Replacing?
…Leave it to the Pros
We have been a trusted Plumbing Contracting Company since 1997.
In fact, we have provided New Construction Plumbing to thousands of homes in the Greater Kingston area.
We have a well-established reputation you can count on. We can provide the new construction plumbing services you need whether you are a homeowner building your new dream home, a Kingston area homebuilder or a general contractor with an upcoming project.
Plumbing Services
New Construction Plumbing
Boilers